GIFT VOUCHERS
Treat your loved ones to an indulgent massage to show them much you care! Whether its a birthday, anniversary or simply a thankyou, a voucher from Rejuvenate Therapy is the perfect gift. As each voucher is tailor-made, you can specify colour scheme, include a personal message and how you would like your voucher to be presented.
Purchasing & Receiving your Voucher
Once you have decided which voucher you'd like, you will be directed to a Paypal payment page. At this point you'll be able to add a note to include who the voucher is for, the occasion, a personal message and who the voucher is from. An email with notification of your purchase will be sent and from there your voucher will be created. If you need more information, Viki is happy to discuss gift voucher purchase on 07921286758.
Your gift will be presented in a gift envelope and also has a confirmation letter instructing the recipient on how to redeem and book their treatment.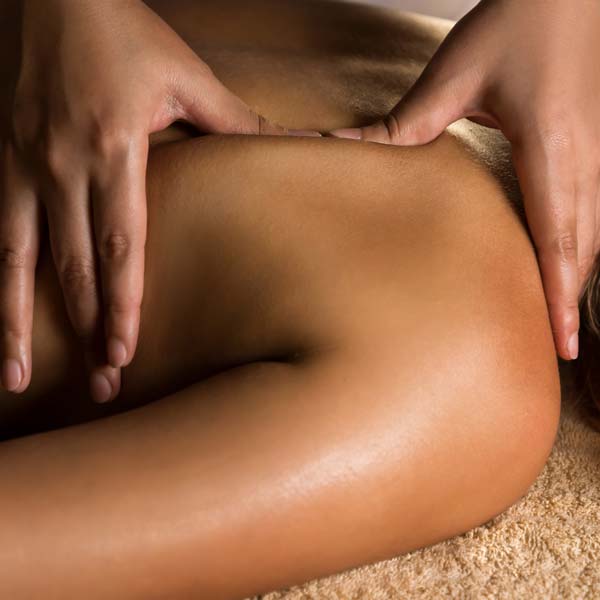 An indulgent deep tissue back, neck and shoulder massage to target stress and improve feelings of wellbeing. Swedish massage techniques are applied following deeper treatment to relax and encourage lymphatic drainage. Perfect for 60 minutes of sheer relaxation and rejuvenation.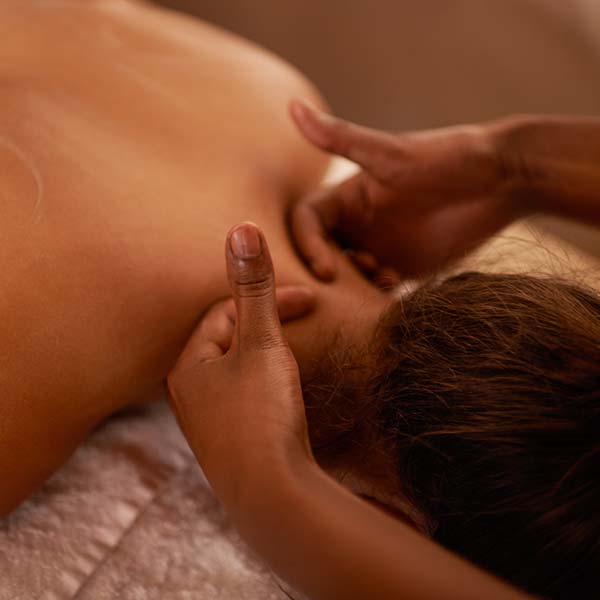 An hour of Swedish massage techniques to encourage your loved one to relax and unwind both physically and emotionally. The techniques help to improve blood-flow, lymphatic drainage, expel toxins from the body and gently relax muscles. Ideal for those with a hectic lifestyle and wish to relax in peace.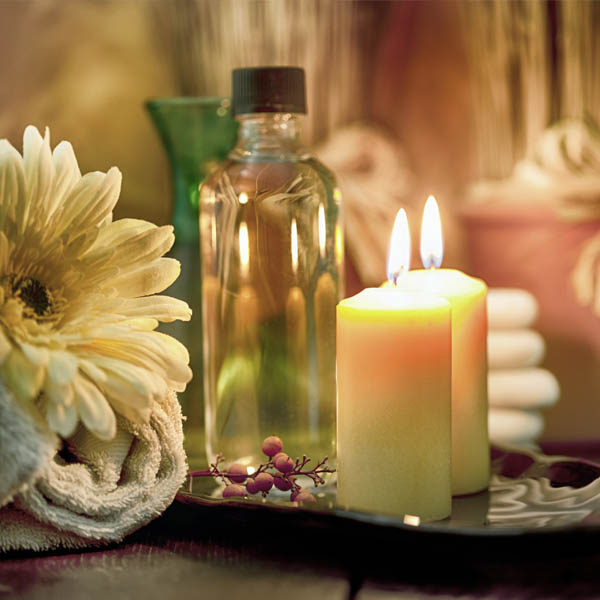 A 90 minute, full body massage designed to give the ultimate massage experience. The treatment includes reflexology techniques, heat lamp application, gentle stretching and focuses on physical and emotional well-being.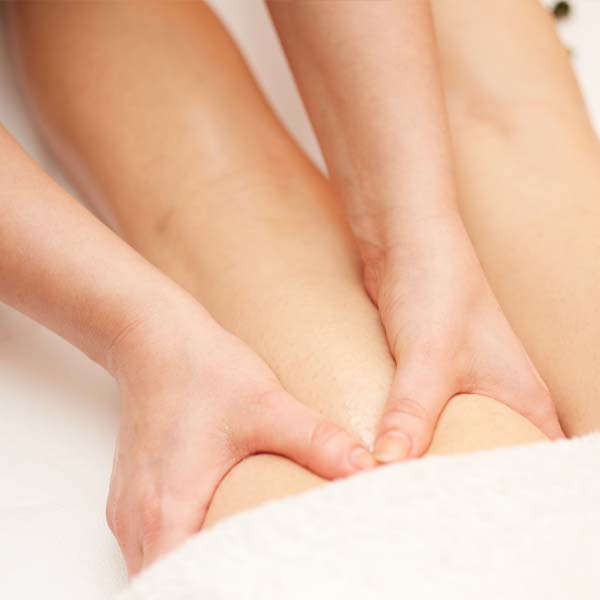 Sports Massage: 45, 60 or 90 minutes
Ideal for exercise enthusiasts, gym goers, marathon runners or just those who enjoy a very deep treatment. By targeting the muscles physically and encouraging them to relax that way promotes recovery following exercise, injury or are suffering long-term chronic conditions. Look at the Treatments & Services page for more information. Alongside guidance and advice about how to see results at home, you can help your loved one look and feel fabulous for weeks to come.
Contact Rejuvenate Therapy on: 07921 286758
or please complete the form below.