Customer Stories
I've always been fit and active training in the gym, playing sports and pursuing outdoor activities.
I was lucky most of my life with no serious injuries, illnesses and like most of us taking health and life for granted.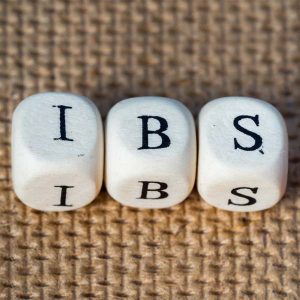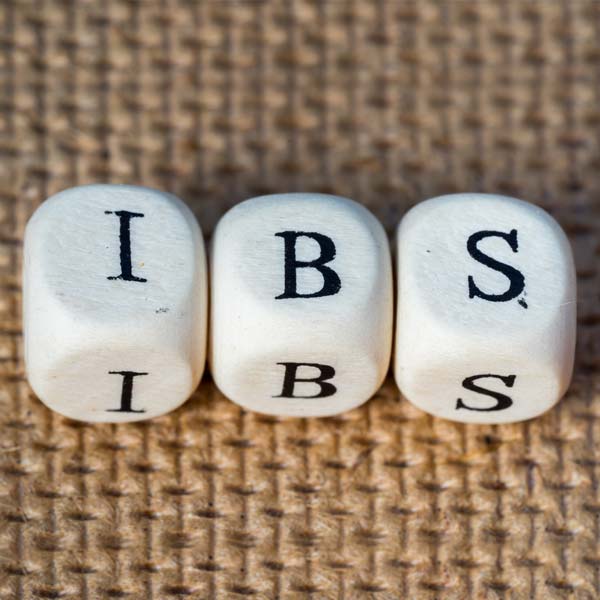 Into my late twenties I started having really bad chronic abdominal pain which progressively got worse and diagnosed by the doctors as IBS (Irritable Bowel Syndrome) As the pain increased in intensity and occurrence I was prescribed more and more tablets; at 1 point I was on 13 tablets a day.The abdominal pain got so bad that I was unable to stand up with a straight posture or have any transverse abdominal movement like walking, driving. I went from running marathons to hardly being able to walk round the block.
To cut a long story short after 3 years of chronic pain I went private and saw every specialist and had every procedure available , after 8 months of blood tests, specialist in bone, organs, spine, abdomen etc and several different types of scans the final specialist (nutritionist) seemed to fix the problem and the pain got better.
Very quickly the pain came back and progressively became as bad as before and, about to give up and accept the condition, as a last result I saw a homeopath that amazingly cured the pain within 8 weeks and recommended physiotherapy to maintain pain free.
I met Viki by chance when my normal therapist was too busy to fit me. During my treatment (truly the best I'd had) we chatted about everything and my health issue cropped up in conversation, it turned out Viki specialized in the intercostals and abdominal region. Viki gave me a trial session after the initial treatment which felt amazing and really helped make the abdominal, digestive tract and intercostals feel so relaxed. Viki also explained what she was doing and why and it all made sense.
Needless to say, I am back to my training and have lost none of my passion for pushing myself to my limits and seeing my health and fitness improve, I see Viki regularly for a sports massage and she always spends some time on the intercostals and abdomen area.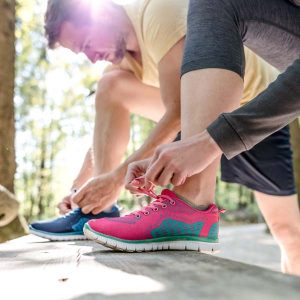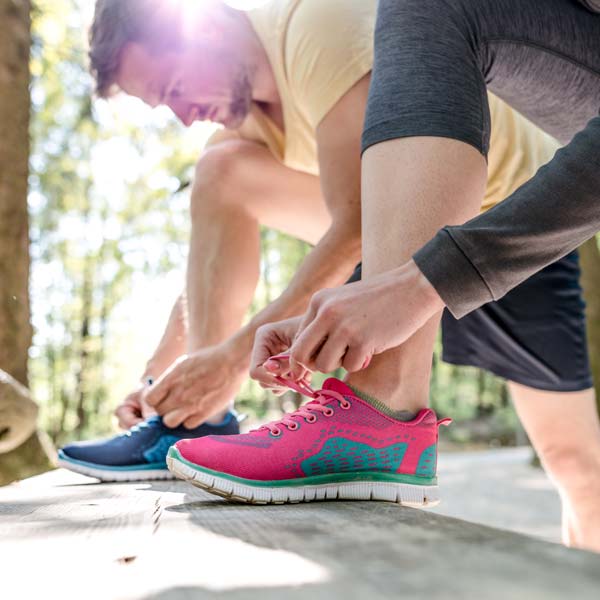 It has been a life changing experience meeting Viki and even now when she gives me a treatment she knows if the pain is re-occurring or not and because of the treatments and her advice, I've been pain free for 10 months or more and my fitness is almost as good as it was 6 years ago.
I think Viki more of a friend than my therapist, always there checking my progress and offering advice.
Contact
Rejuvenate Therapy
on: 07921 286758
or please complete the form below.