Feeling good day after day is hard, there are so many things to consider; from our chosen careers, to family life, to our own health and well-being. Unfortunately, it's often our own health and well-being that suffer the most, trailing behind everything else.
Rejuvenate Therapy strives to offer instant well-being; that feeling of calm and to restore the inner glow that your friends and family recognise and love so much about you.
Whether a sore shoulder from heavy bags is getting you down, a tight neck from a poor nights sleep is making you miserable, or it's lower back pain from lifting children or a hard days labour that makes tomorrow look bleak, Rejuvenate Therapy is able to assist you.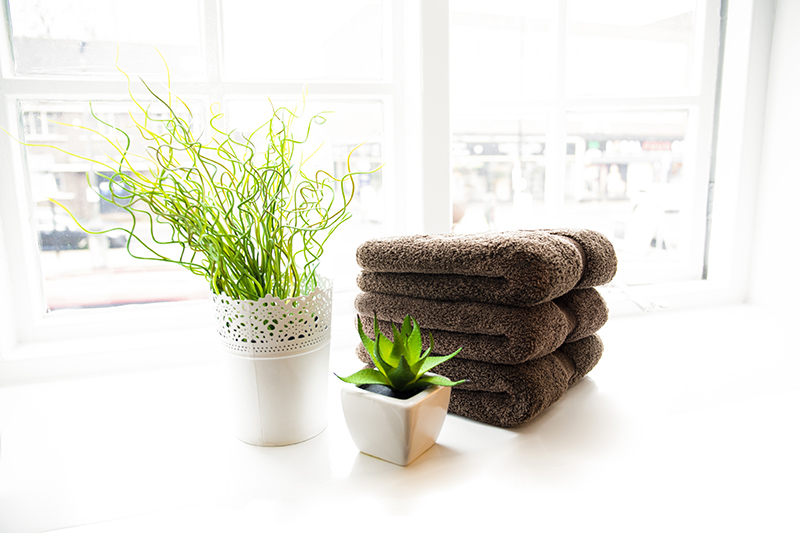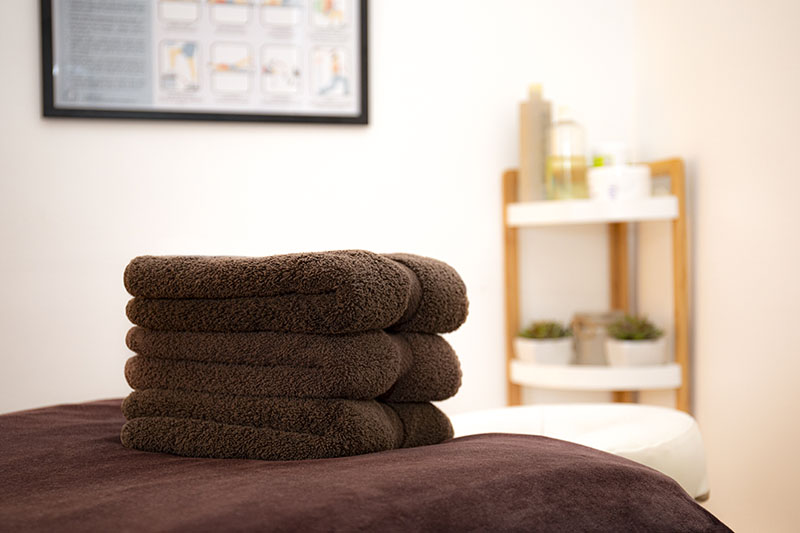 Call 07921 286758 to discuss your treatment and book an appointment


I visited Aaron on Saturday due to lower back pain from a football injury. I've never had Aaron see me until this day but can't recommend him enough. He was professional, informative and helpful in gaining information and helping to treat the injured area. Excited to go back and see him again.  ☆☆☆☆☆

Can't express just how helpful Viki and her team are. Super professional and do an amazing job!
100% recommend…  ☆☆☆☆☆

Viki is the best sports therapist I know. I've been seeing her for more than 10 years now and she really knows how to work away any aches and pains. She's professional, caring and knowledgeable and her treatment is highly effective. I'd highly recommend Rejuvenate Therapy.  ☆☆☆☆☆

Abbie is first class. Very professional and knowledgeable about her craft. Highly recommended.  ☆☆☆☆☆

I saw Viki today for my first session which I received as a gift. I have been suffering with a bad hip for over 20 years and recently started suffering with lower back pain. I cannot tell you the difference after just 1 session. The pain in my hip is so much better and for the first time in a long time I feel I am walking with a straight back. If you need a massage don't go anywhere else, Rejuvenate is amazing and offer so much advice in such a friendly atmosphere. I cannot recommend them enough and can't wait to go back.   ☆☆☆☆☆

If you have sore muscles and want a deep massage, this is the place. I have shoulder problems and it is better after my appointment.  ☆☆☆☆☆

Had a lovely relaxing massage. Good procedures in place to be covid safe  ☆☆☆☆

I went to see Viki for the very first time today and not only did she manage to schedule me in at such short notice… but I can honestly say it was the BEST back massage I have ever had!   ☆☆☆☆☆

I am a busy and active Personal Trainer and I can honestly say, without my regular massage, I would not be able to train sometimes 18 hours each week. I even travel 40 minutes to see Viki. She is the best!   ☆☆☆☆☆

Very professional and helpful. Thank you for the treatment.   ☆☆☆☆☆

Definitely know what they are doing, I feel much better. Thanks.   ☆☆☆☆☆

Can't recommend Viki & her team enough, top class treatment. Regular massages with Viki or one of her team has kept me functional and able to carry out & maintain my participation in sporting activities.   ☆☆☆☆☆

Very friendly once I varied my treatment days; one on Thur one on the following Mon either side of the weekend; I've reduced my neck and shoulder tension so I no longer get bad headaches.   ☆☆☆☆☆

Exceptional service and professionalism. Highly recommend for a sports massage.   ☆☆☆☆☆

Highly professional, friendly sports massage in a relaxing, calm environment.   ☆☆☆☆☆

On behalf of Gary Wright – Husband hasn't got gmail so writing on his behalf he had an excellent service on his first visit and would highly recommend and he is most certainly going back for a Deep Tissue and Sports massage.   ☆☆☆☆☆

I have been going to Rejuvanate for a year now and the staff are very professional and accommodating. I would highly recommend them to anybody.   ☆☆☆☆☆
Choose from a variety of services: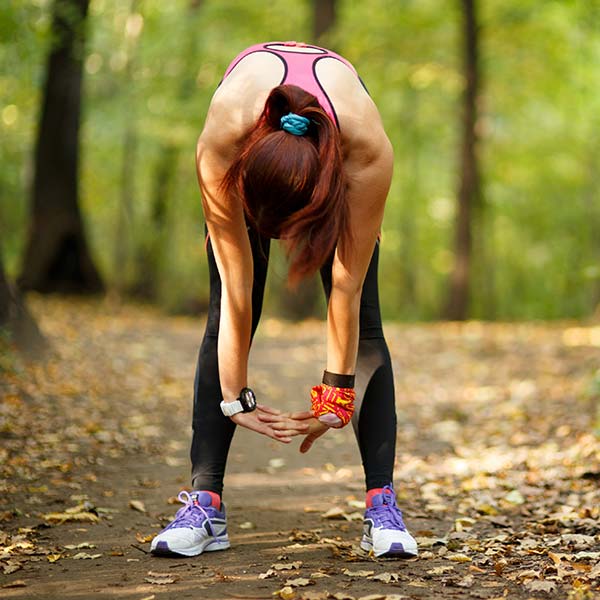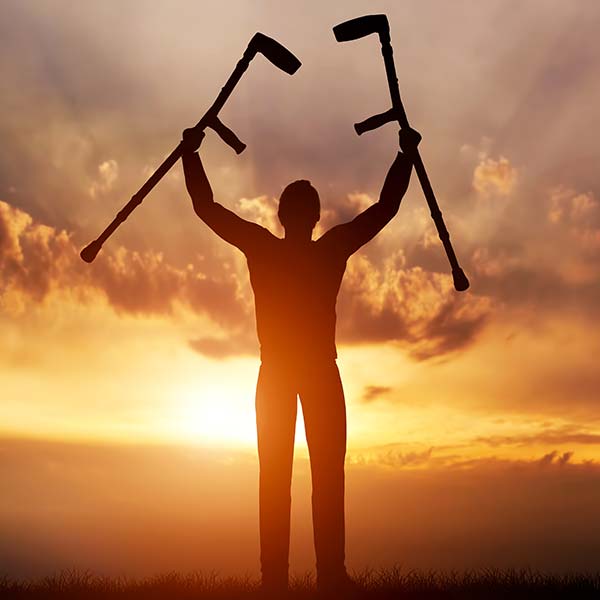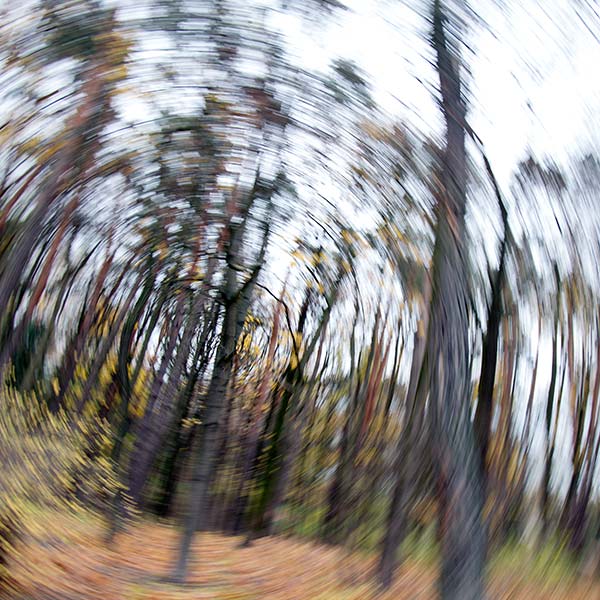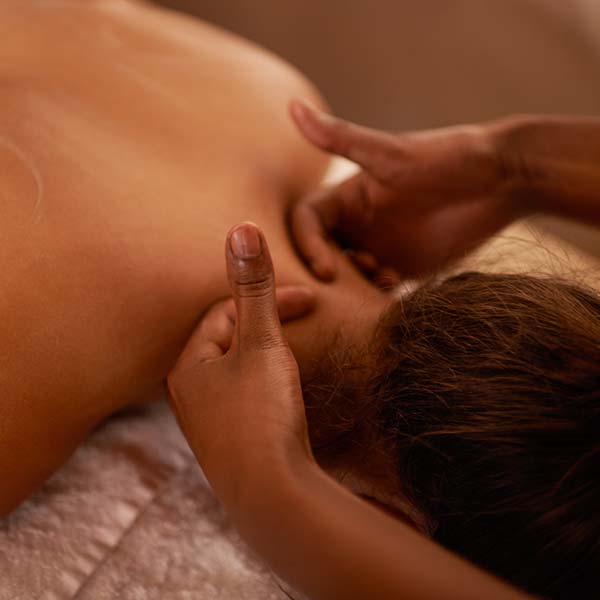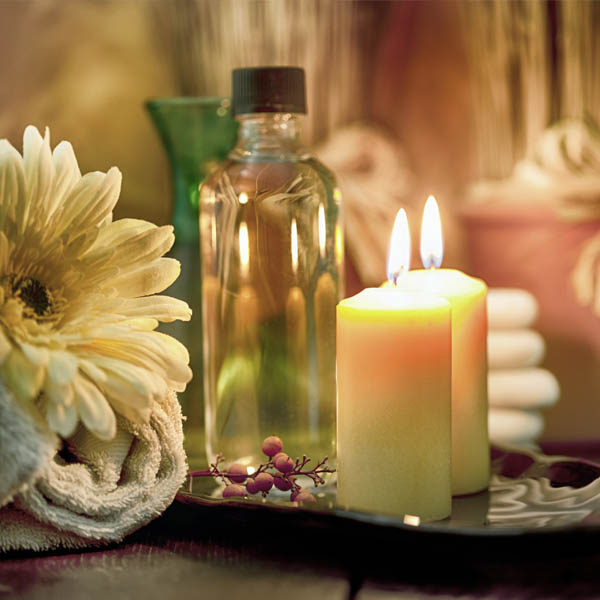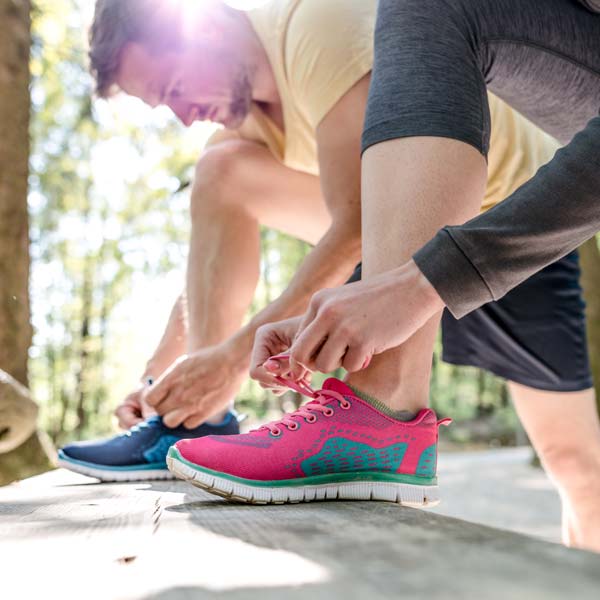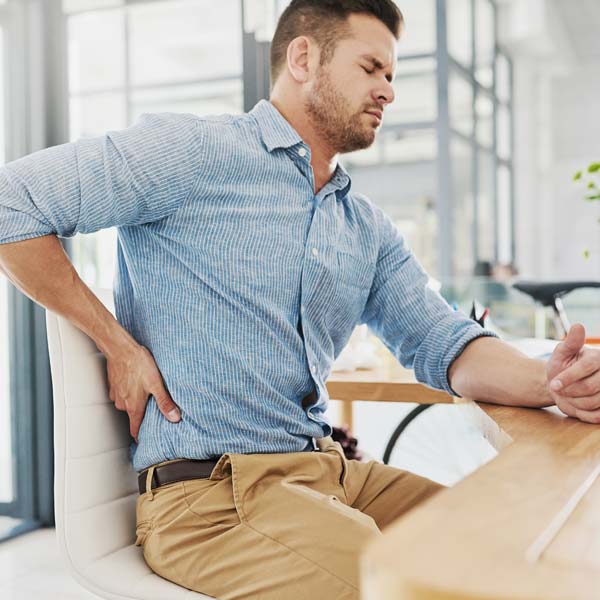 Lymphatic
Drainage Massage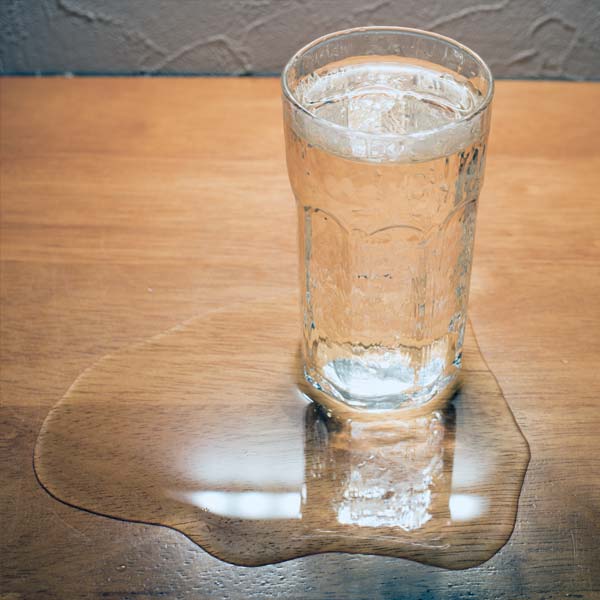 Cellulite
Reduction Massage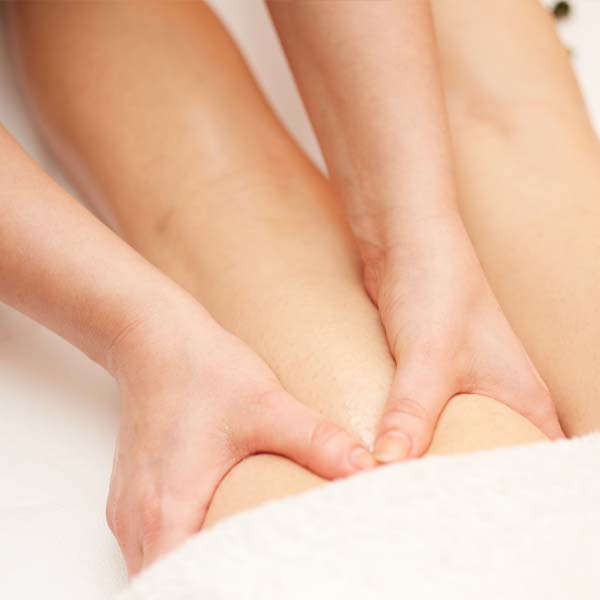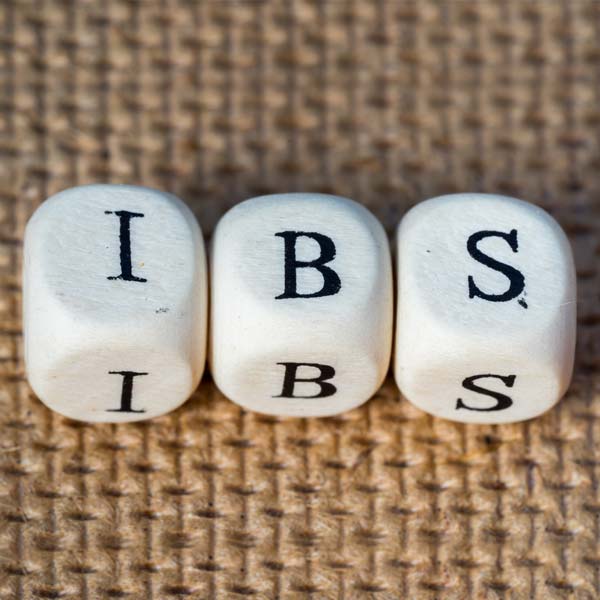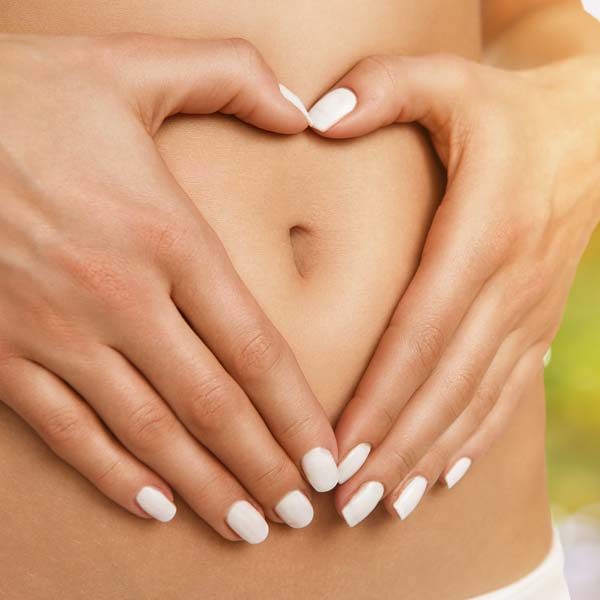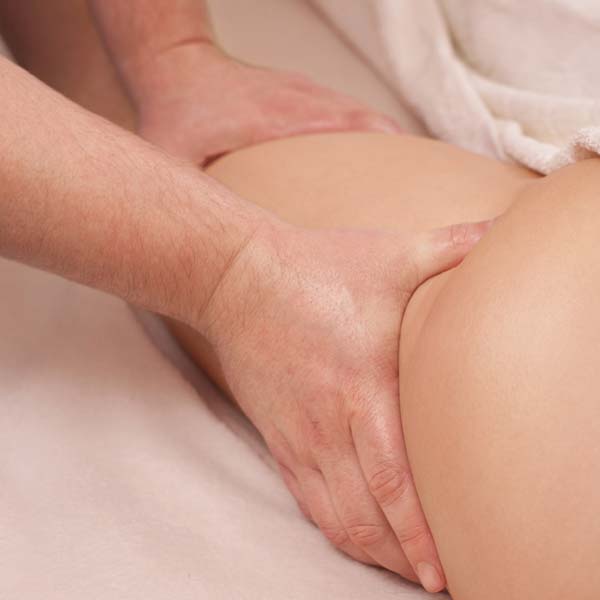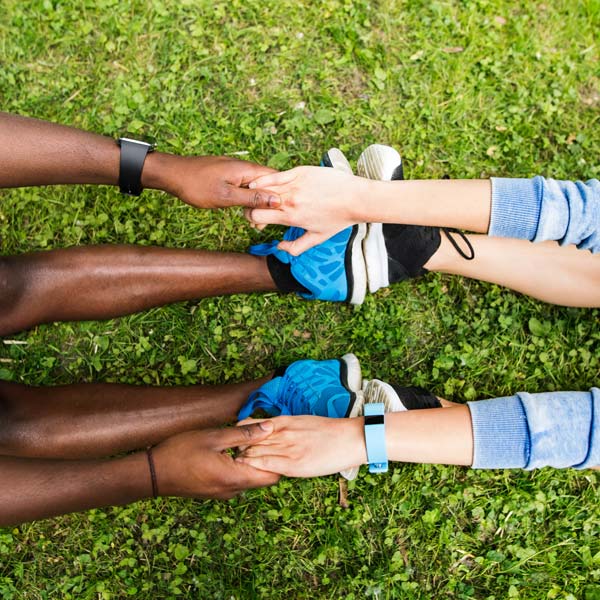 Strength Exercises
Following Injury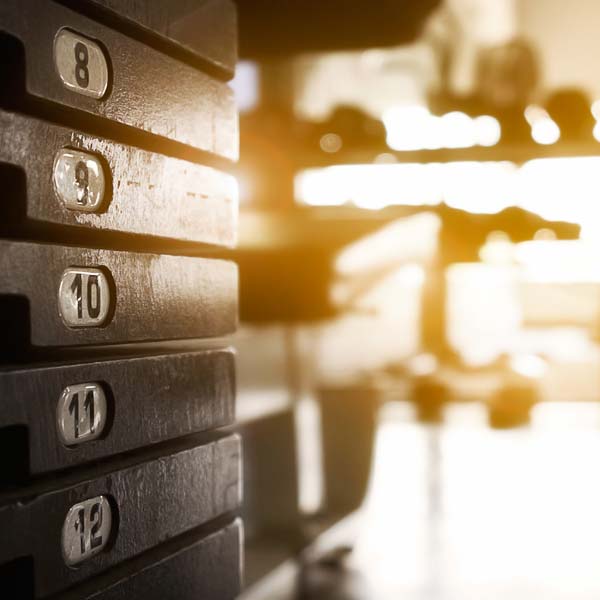 Gift Vouchers are available:
Choose either a specific treatment(s) or amount to the value of!
Vouchers start at £10+
Not sure what treatment is right for you?
Visit the 'Treatments & Services' page to read further about the treatments available. Alternatively, give Viki a call and discuss all types of treatment and what you need, from there she can guide you to your ideal treatment.
Contact
Rejuvenate Therapy
on: 07921 286758
or please complete the form below.