ABOUT: VIKI DRURY
BSC(HONS) SPORTS THERAPY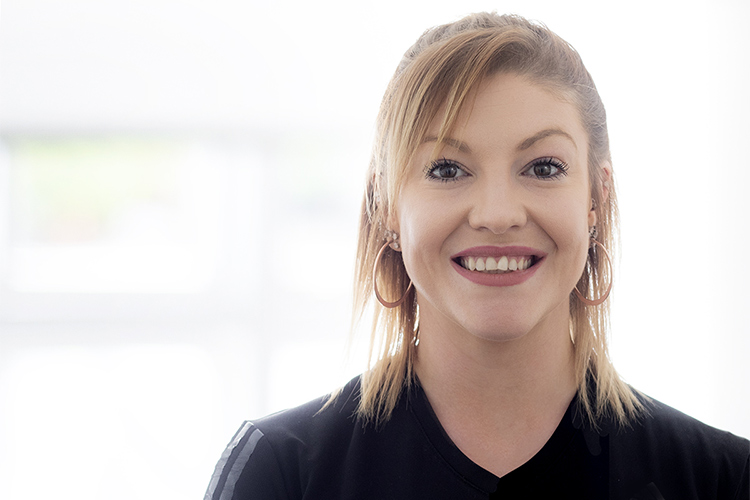 Viki started Rejuvenate Therapy in 2010 with a clear vision in mind: to be able to help people live their life free from pain and with a the sense of well-being that everyone deserves.
With over 10 years experience in working with occupational conditions, Viki can offer a treatment based on individual needs and can tailor a treatment plan to accommodate the most sedentary or active lifestyle.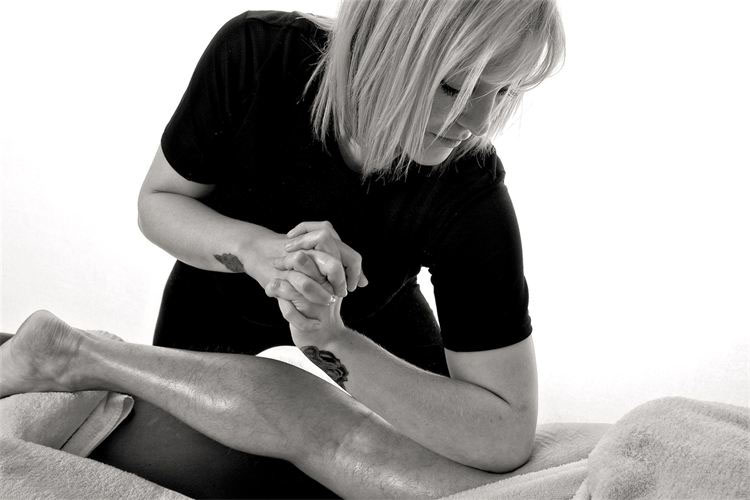 Please go to
to find out more about Viki & Rejuvenate Therapy!
The team deals with many aspects of massage therapy including: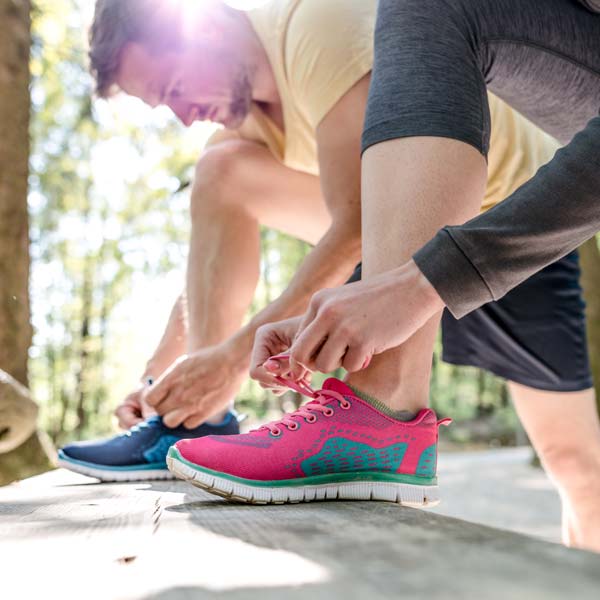 Back, Neck &
Shoulder Pain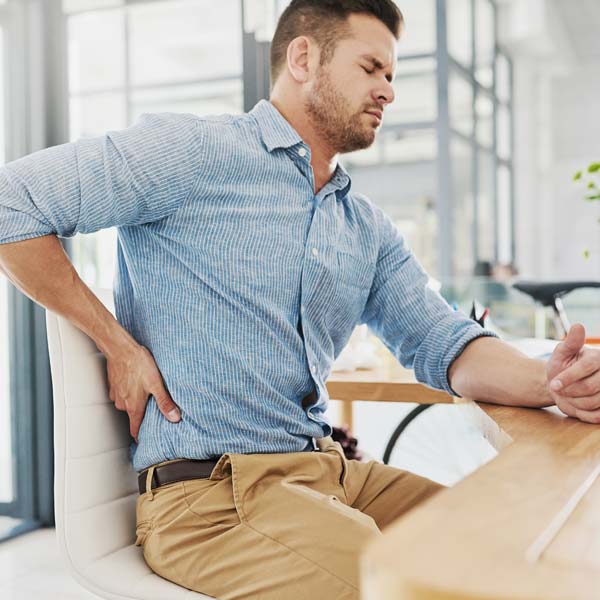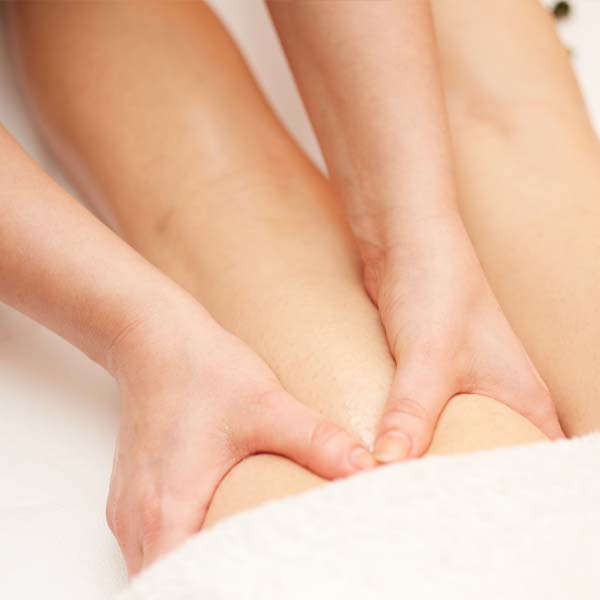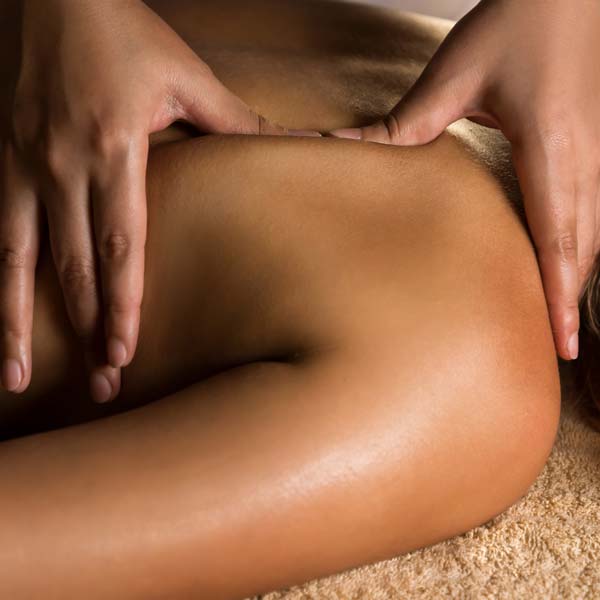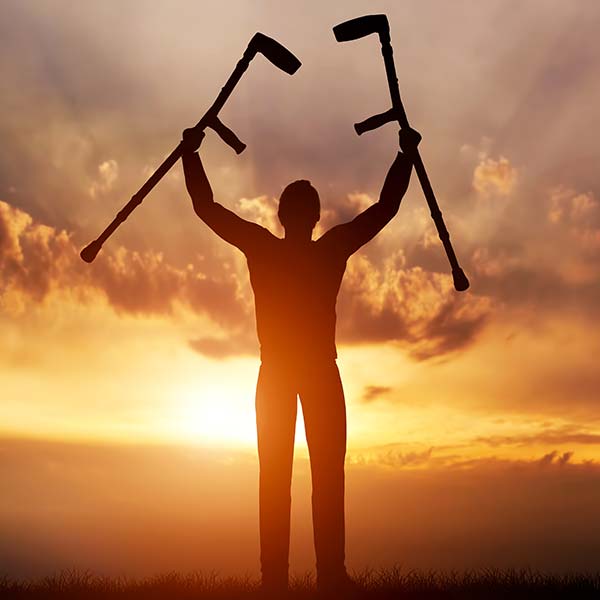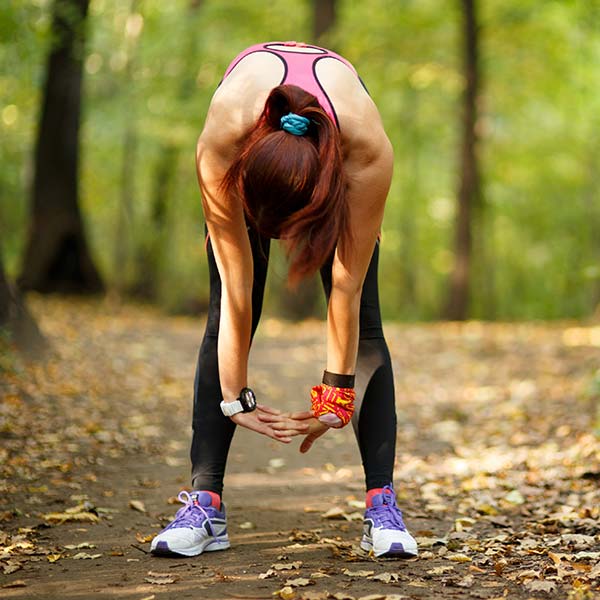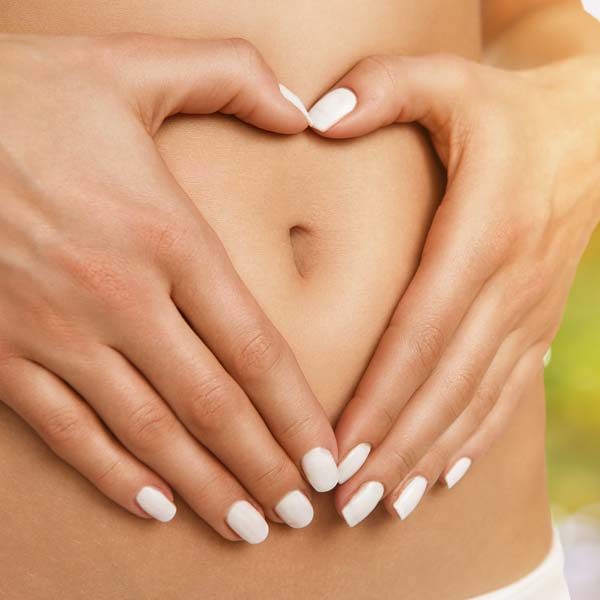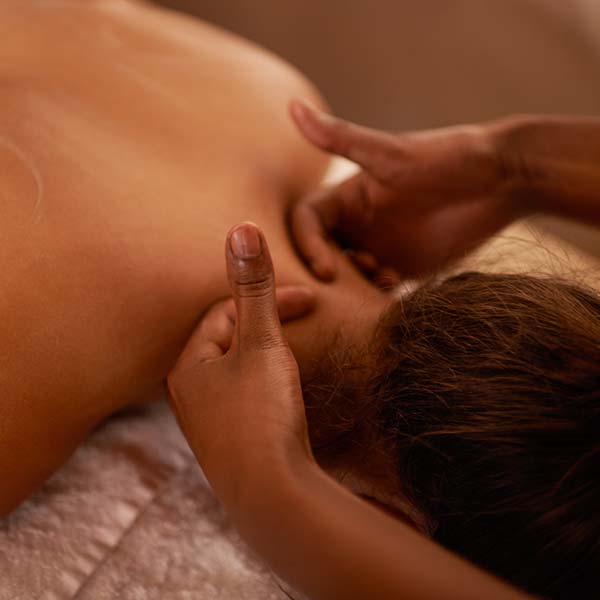 Muscle Tightness
& Tension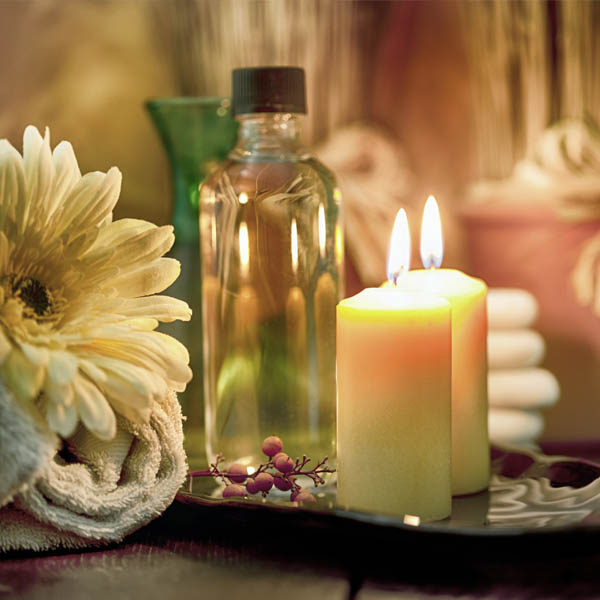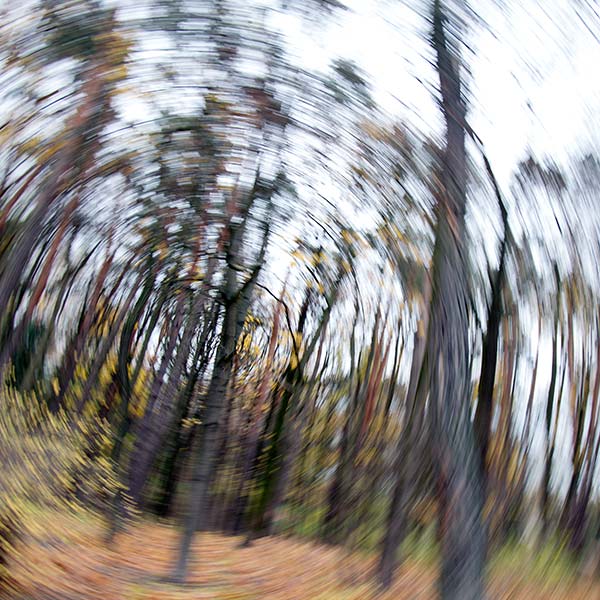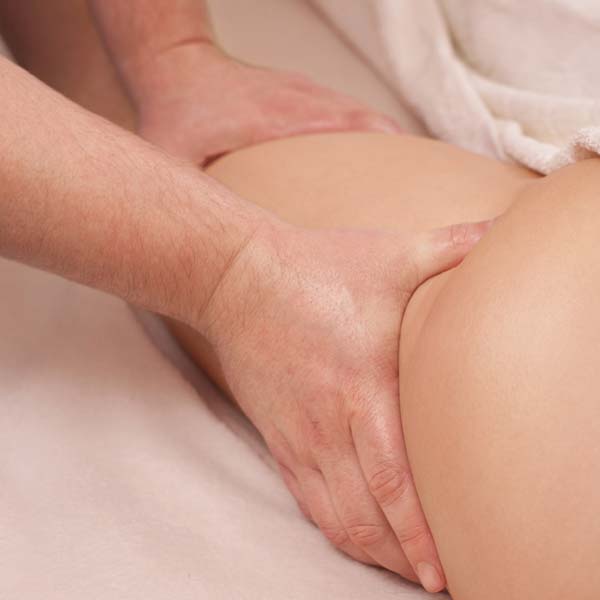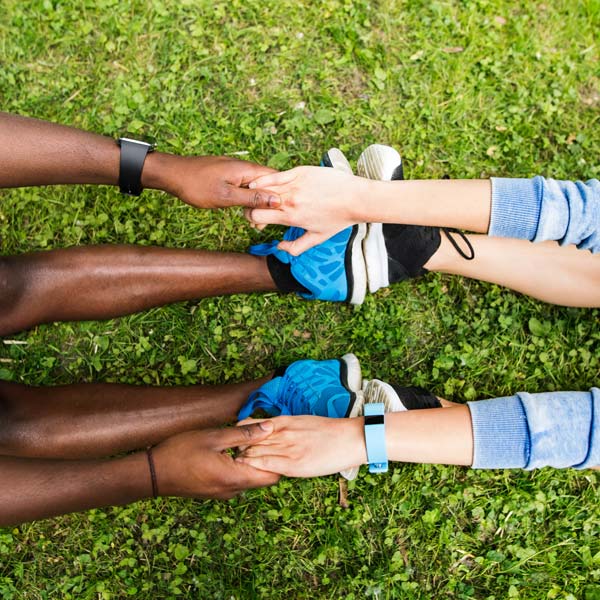 Contact
Rejuvenate Therapy
on: 07921 286758
or please complete the form below.