Feeling good day after day is hard, there are so many things to consider; from our chosen careers, to family life, to our own health and well-being. Unfortunately, it's often our own health and well-being that suffer the most, trailing behind everything else.
Rejuvenate Therapy strives to offer instant well-being; that feeling of calm and to restore the inner glow that your friends and family recognise and love so much about you.
Whether a sore shoulder from heavy bags is getting you down, a tight neck from a poor nights sleep is making you miserable, or it's lower back pain from lifting children or a hard days labour that makes tomorrow look bleak, Rejuvenate Therapy is able to assist you.
Call 07921 286758 to discuss your treatment and book an appointment
Choose from a variety of services:
Deep Tissue
Massage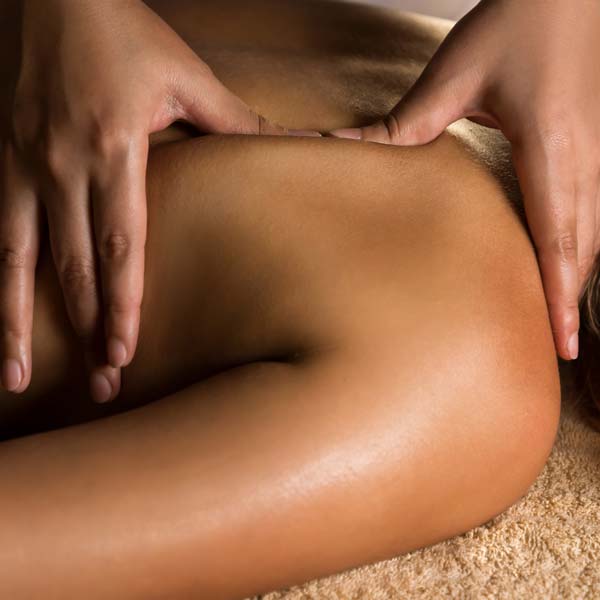 Sports
Massage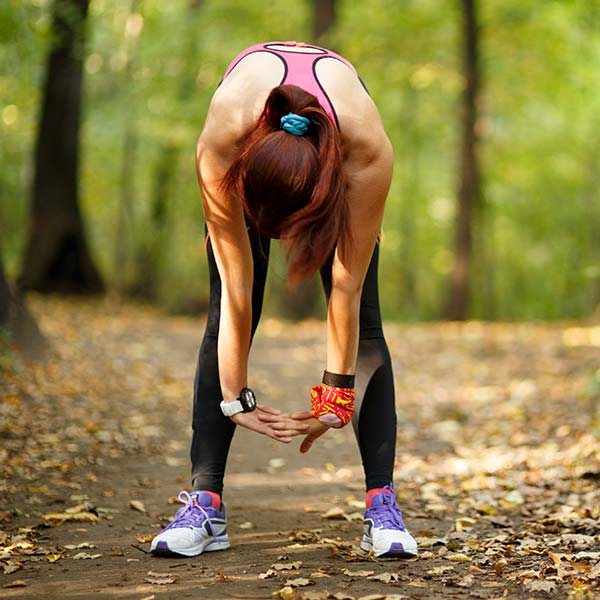 Chronic
Injury Relief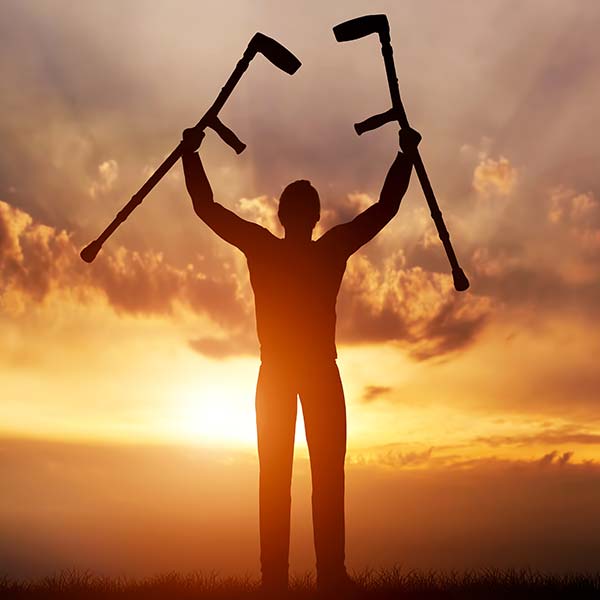 Tension
Headaches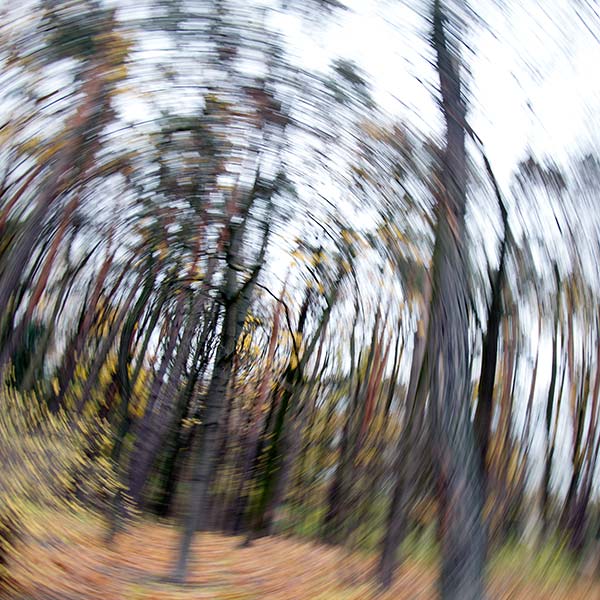 Swedish
Body Massage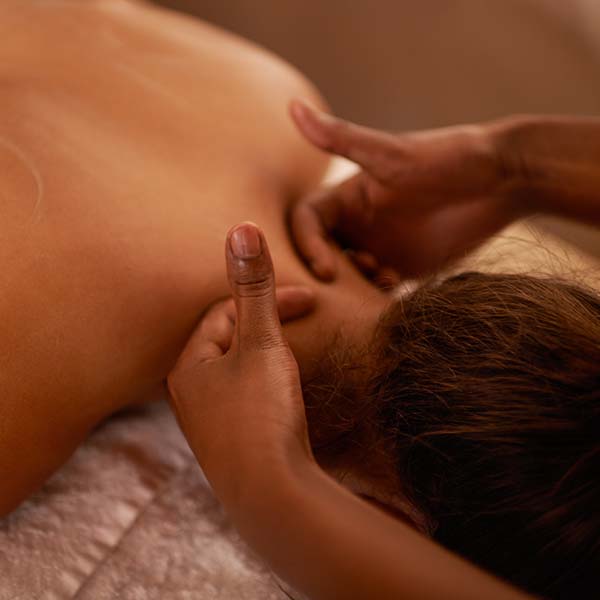 Rest
& Relaxation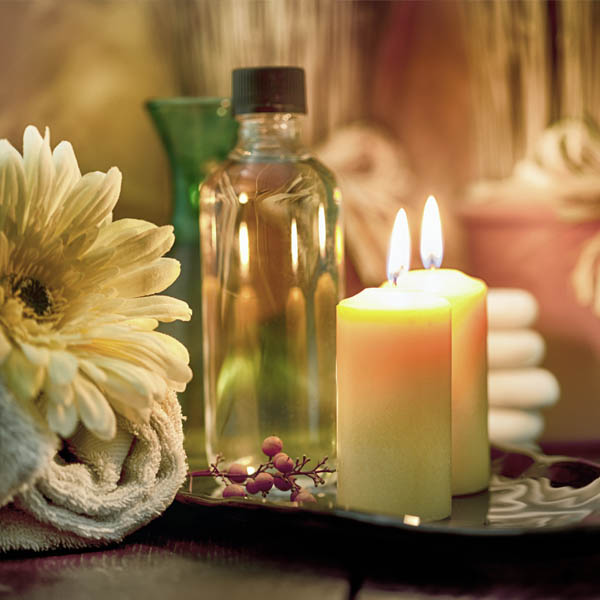 Muscle
Soreness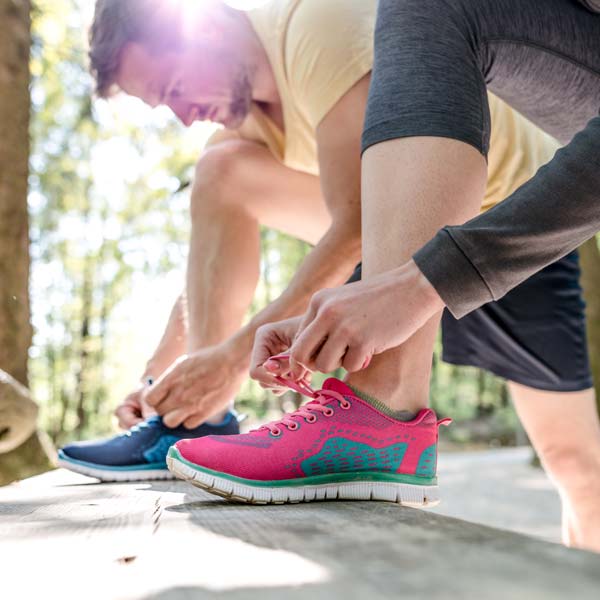 Postural
Imbalance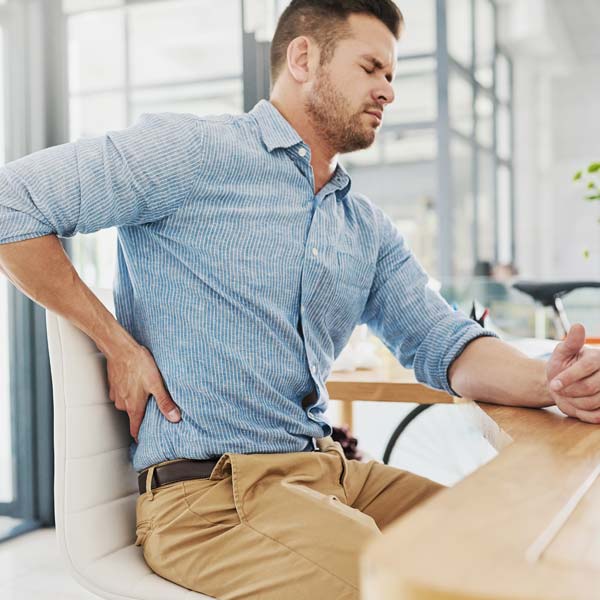 Lymphatic
Drainage Massage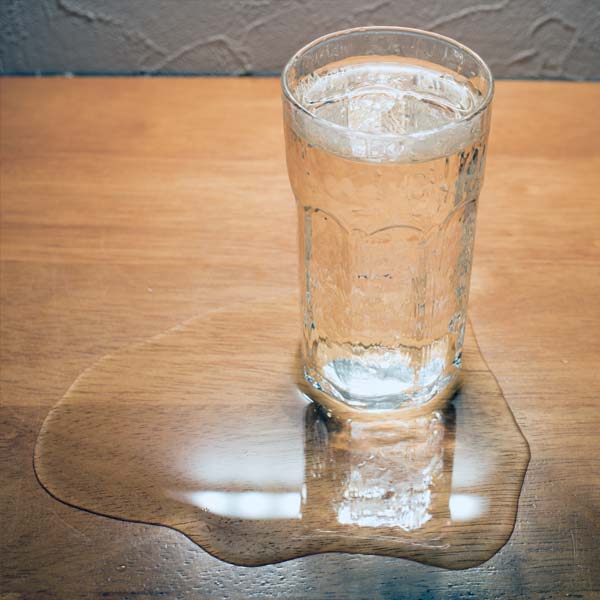 Cellulite
Reduction Massage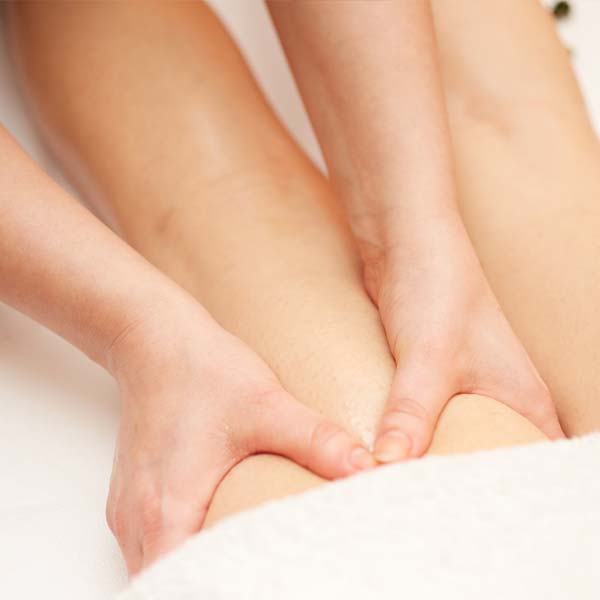 IBS /
Digestive Problems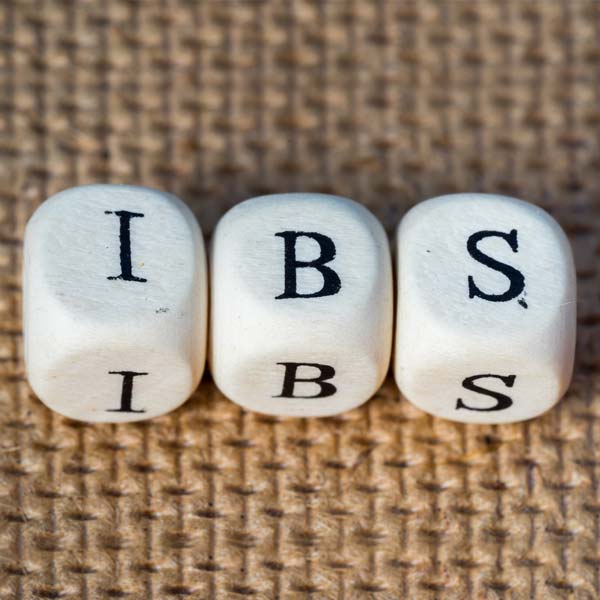 Menstrual
Pain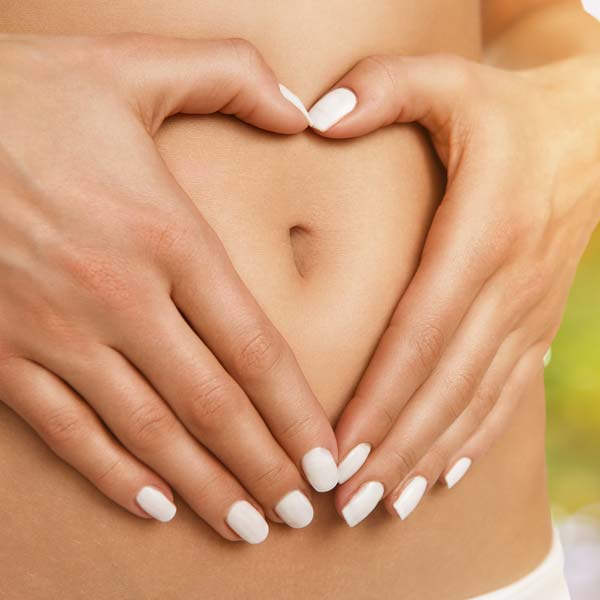 Sciatica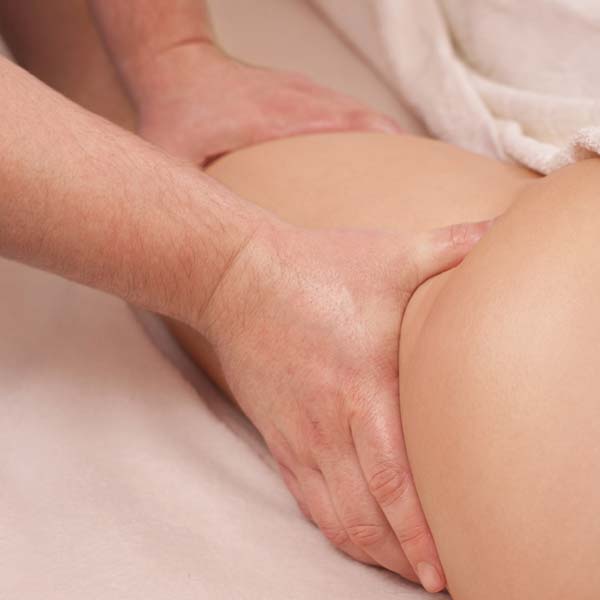 Stretching
Guidance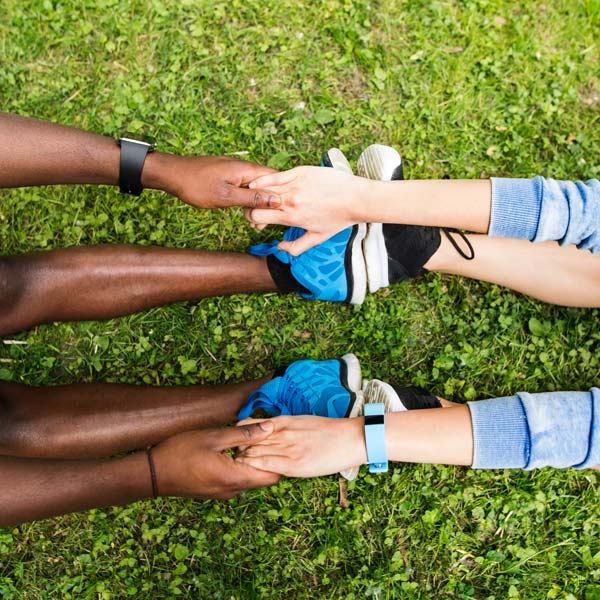 Strength Exercises
Following Injury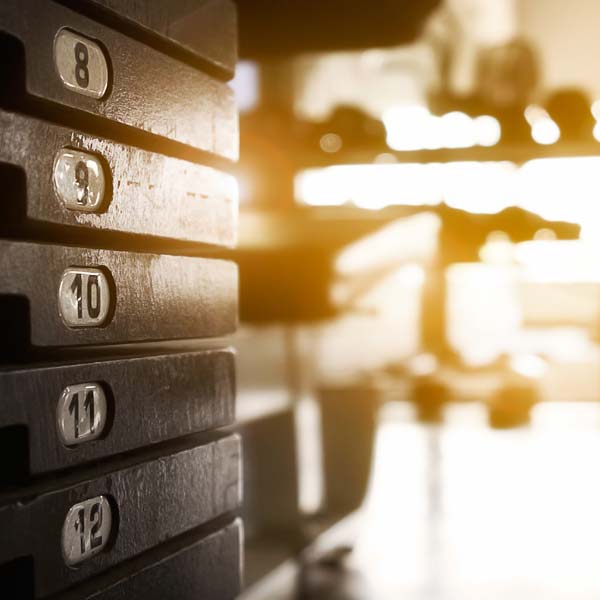 Gift Vouchers are available:
Choose either a specific treatment(s) or amount to the value of!
Vouchers start at £10+
Not sure what treatment is right for you?
Visit the 'Treatments & Services' page to read further about the treatments available. Alternatively, give Viki a call and discuss all types of treatment and what you need, from there she can guide you to your ideal treatment.
Contact Viki on: 07921286758
or please complete the form below.