ABOUT: SIAN MCKENZIE
SOFT TISSUE THERAPIST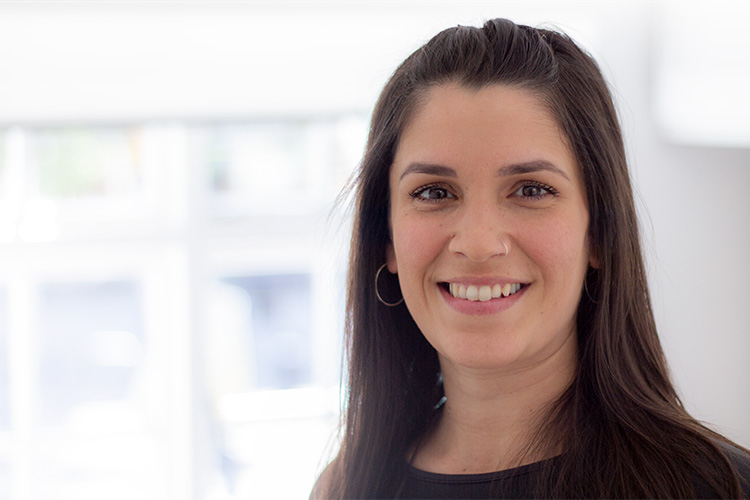 Hi everyone! I'm Sian McKenzie and I'd like to share a bit about myself with you, the experience, interests and skillset I have working as a Soft Tissue Therapist at Rejuvenate Therapy.
It all started at university where I studied dance – Throughout my childhood and at all educational levels, I have always danced. I began as a self-taught dancer and it was in later years at University that I discovered a new love and interest in the anatomy of the body and a fascination in its functions, structure and ability.
Through studying fitness, science and anatomy modules in the final years of my Dance Performance Degree, I went onto complete a year intensive course at LSSM – London school of Sports and Remedial Massage in Regents Park, ran and taught by the Principal Tutor Mel Cash.
I studied a number of modules which focused on the physical structure and performance of the body; learning this information enhanced my understanding of the versatility of dancers, athletes and non-dancers. It has taught me to be aware of the limitations and consequences that affect our bodies whether it be a sport/non-sports person.
No one client is the same, and that's what makes my job more exciting and constantly challenging! Different techniques and use of different positions are used dependant on the client's condition and physical state. A few examples of key techniques I use daily in my clients are: friction, soft tissue techniques, positional release and neuro muscular technique.
Please go to
to find out more about Rejuvenate Therapy!
The team deals with many aspects of massage therapy including: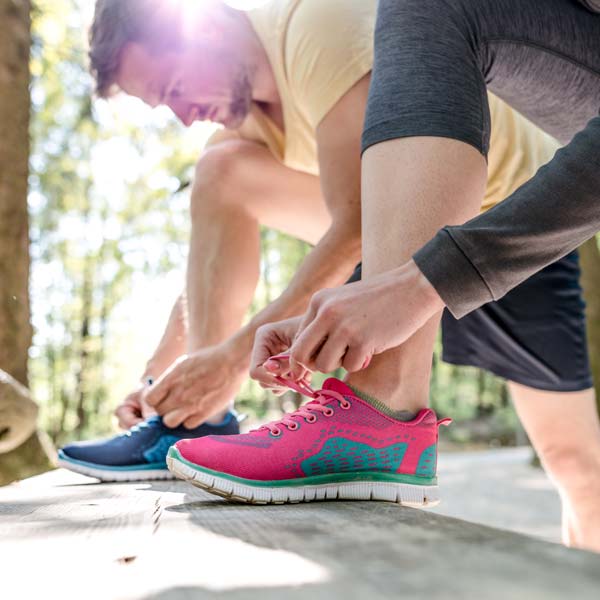 Back, Neck &
Shoulder Pain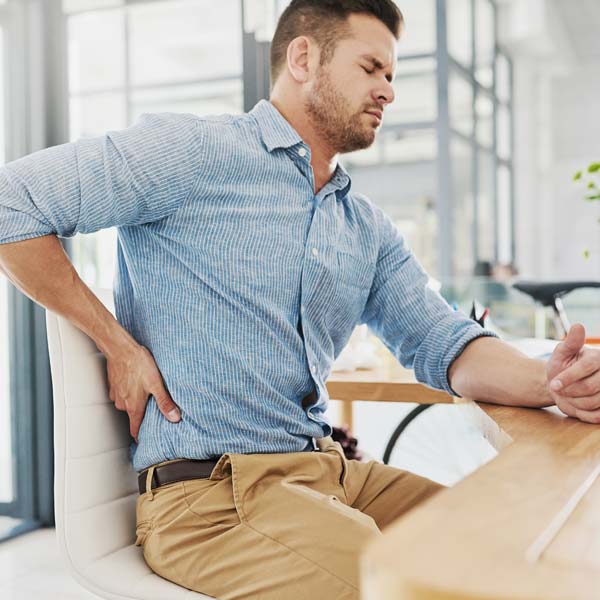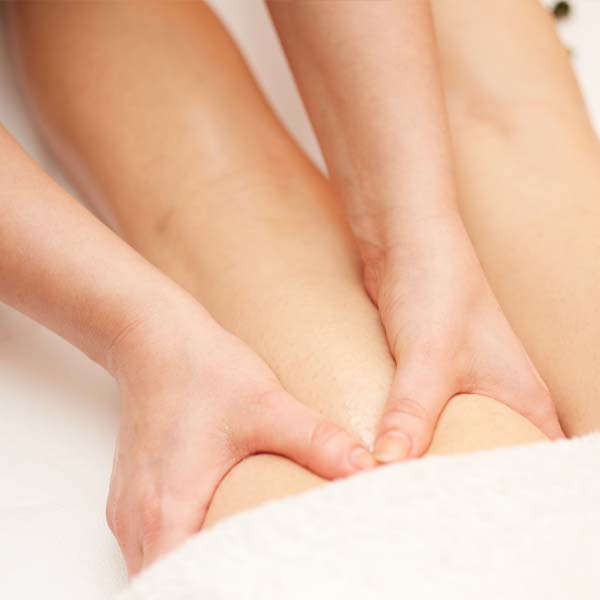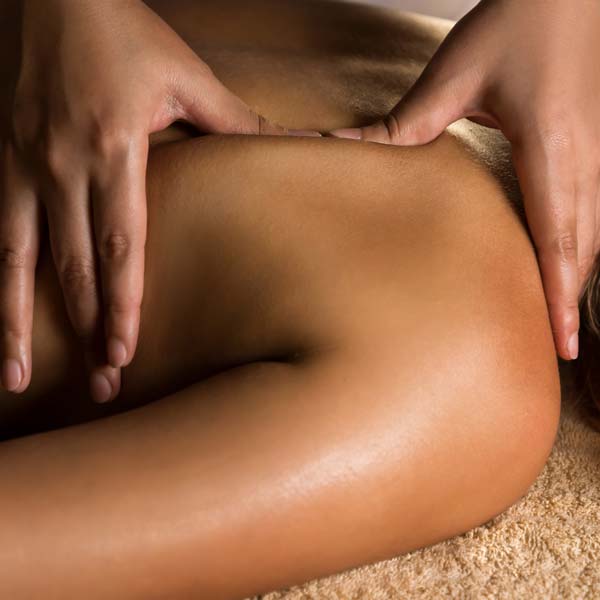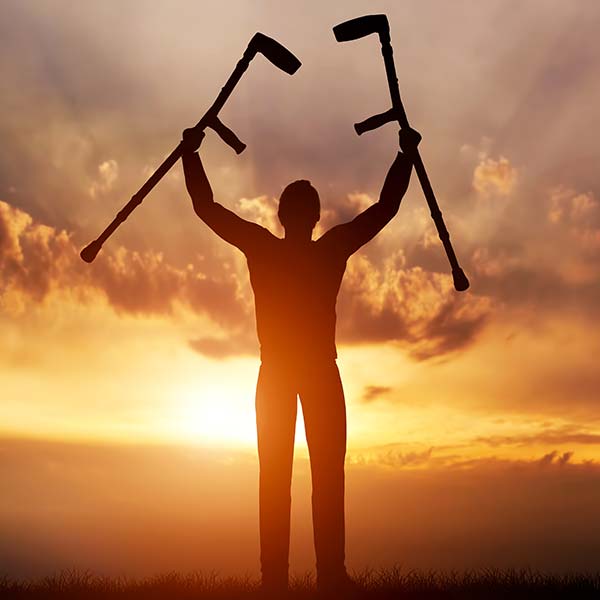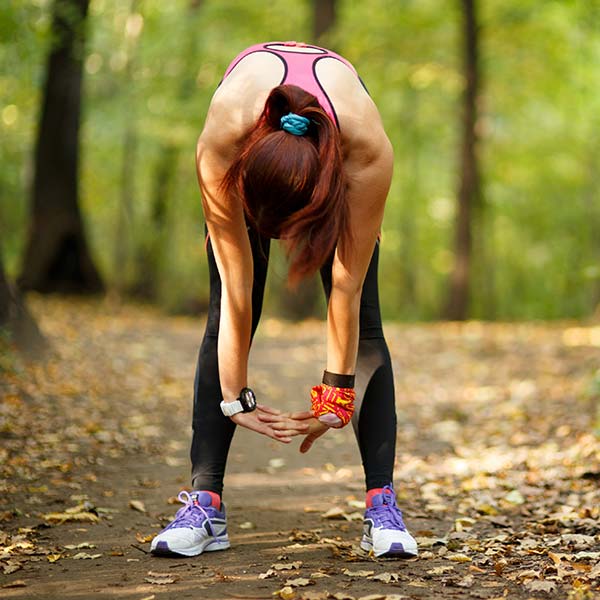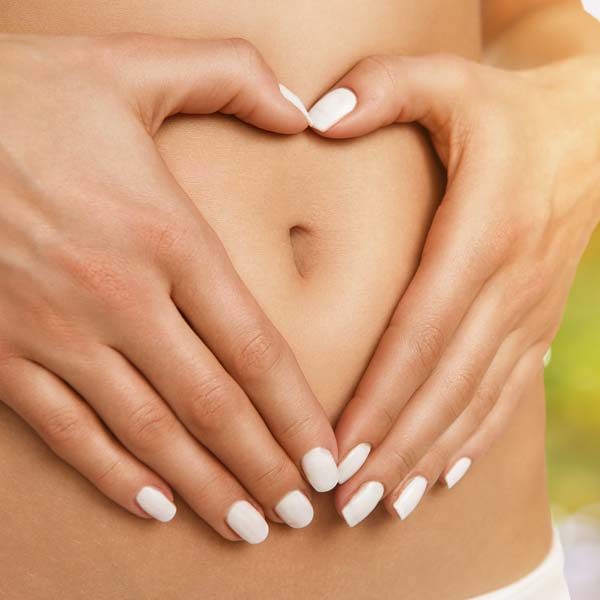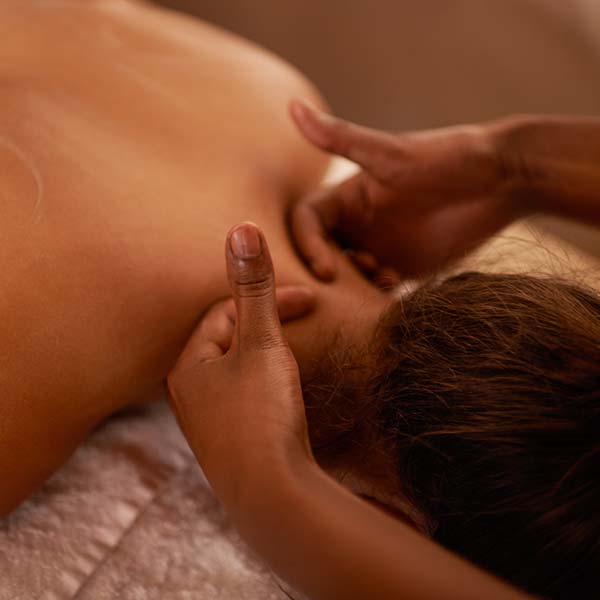 Muscle Tightness
& Tension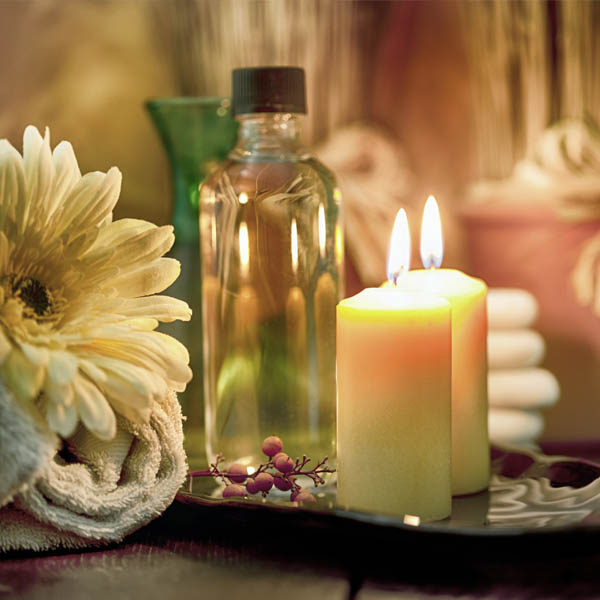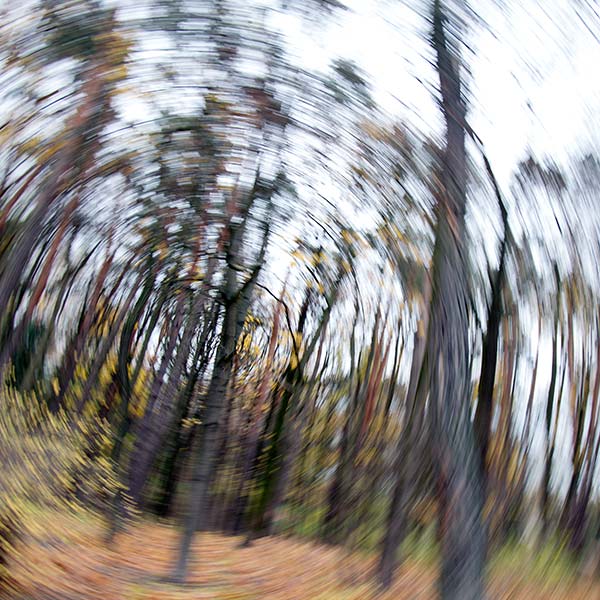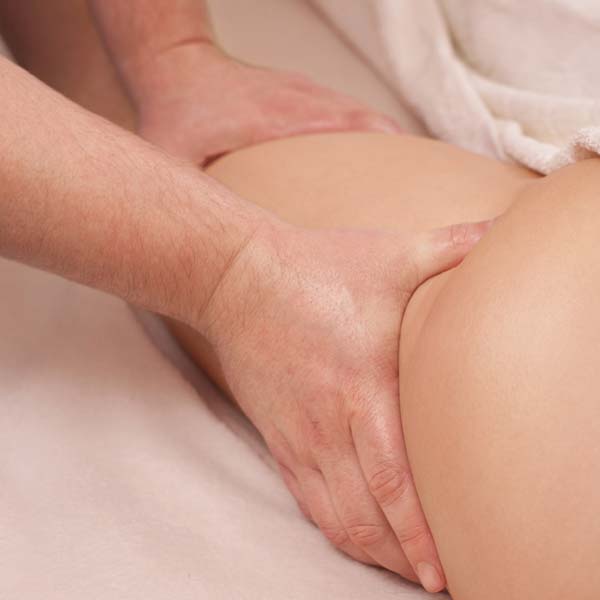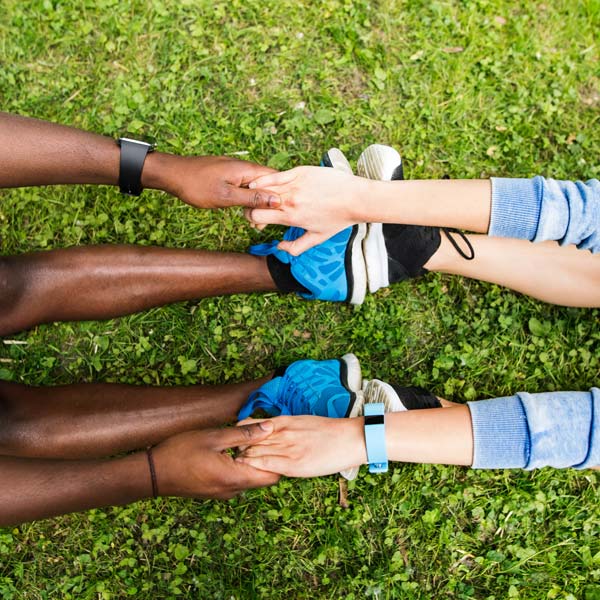 Call Viki on 07921286758 to discuss your treatment options
or please complete the form below.