ABOUT: ABBIE MAXWELL Bsc (Hons)
SOFT TISSUE THERAPIST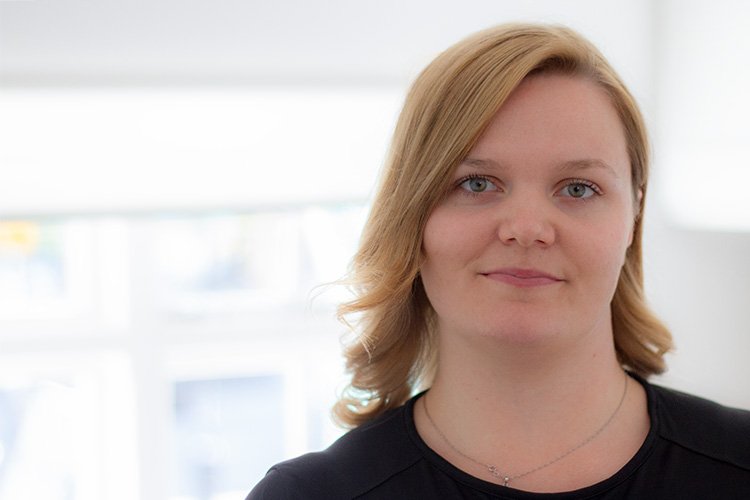 Hi, I'm Abbie Maxwell and I'm a member of the Rejuvenate Therapy team as a Sports Therapist offering Sports Massage, Deep Tissue Massage and Swedish Relaxation Massage. I qualified in 2016 from the University of Bedfordshire with an Honours degree in Sports Therapy.
The reasoning behind this career path stems from my years of experience playing rugby.  Seeing an injury happen, I was curious as to how the injury was treated and repaired.  The feeling you get from being able to help others get back on their feet or to get back doing what they love is like nothing else!
From my time studying it was clear that massage was my favourite tool to learn and to use.  It's such a flexible skill that can be tailored to the client's needs; it can be used to help tightness, weak muscles or injury.  I specify in Sports and Deep tissue massage which is great for everyone even if you don't class yourself as particularly sporty! If you walk the dog, walk to work or have a physically demanding job, a regular sport/deep tissue massage can help maintain your muscles and reduce the risk of potential injury.
Massage has so many positive effects on the body – I make sure people are aware of how it can help in clearing out toxins in the body, improved body function by increasing fresh blood flow, relieve headaches and reduce stress.  With so many physical and psychological benefits, it's a privilege to be able to do a job I love doing whilst helping people!
I have played rugby for 12 years, starting at Welwyn Rugby club in the mixed U12's team.  I have since represented Hertfordshire and the East of England.  I now play for Welwyn Ladies team, as well as working with the men's rugby team offering pitch-side first aid.
Please go to
to find out more about Rejuvenate Therapy!
The team deals with many aspects of massage therapy including: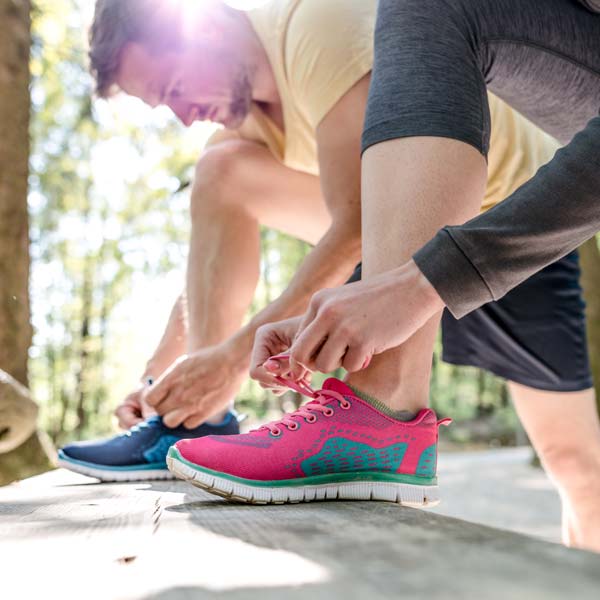 Back, Neck &
Shoulder Pain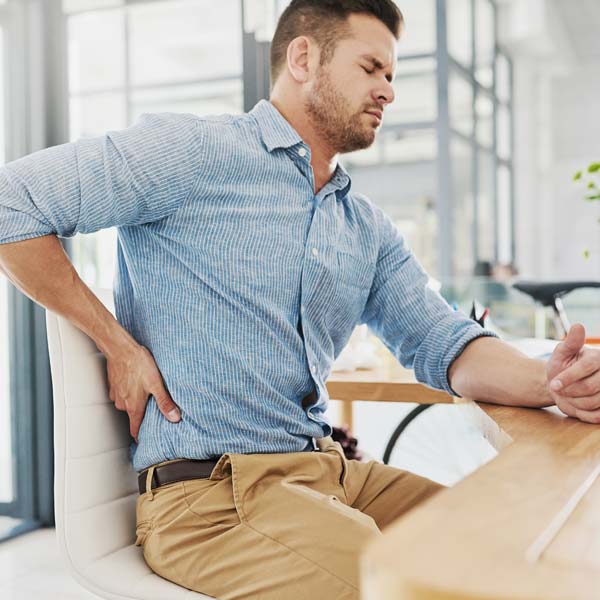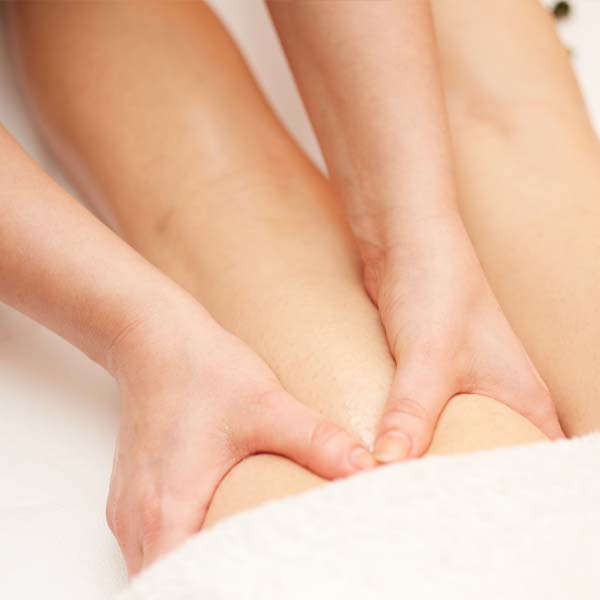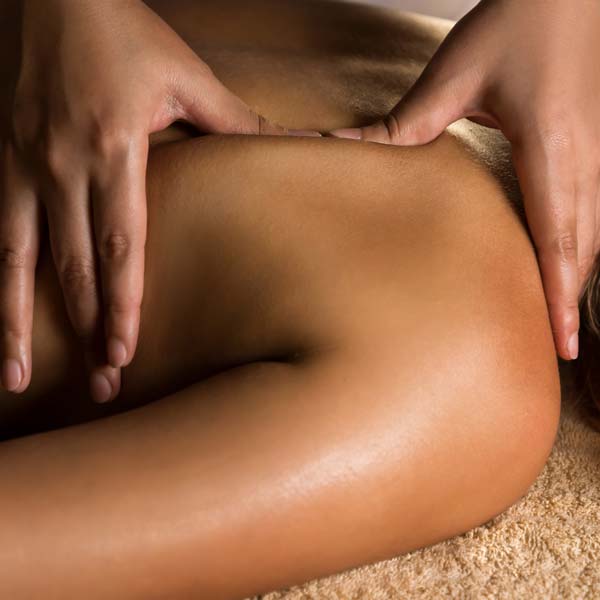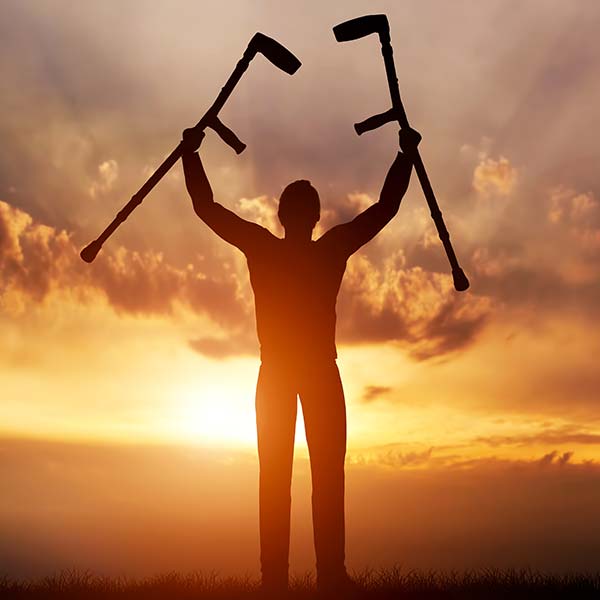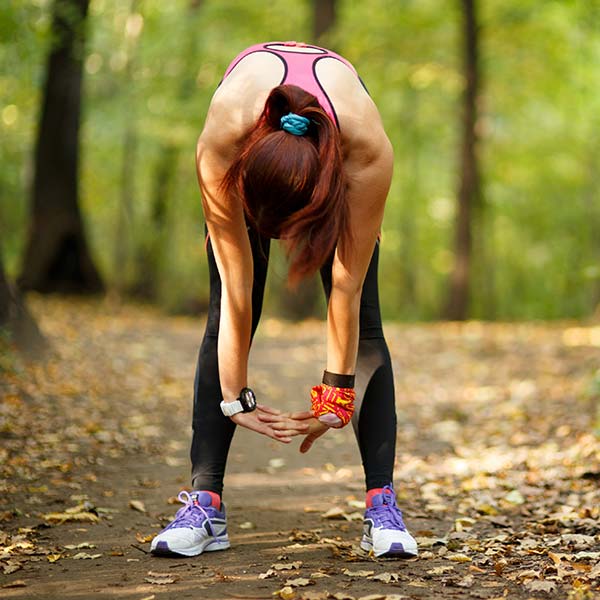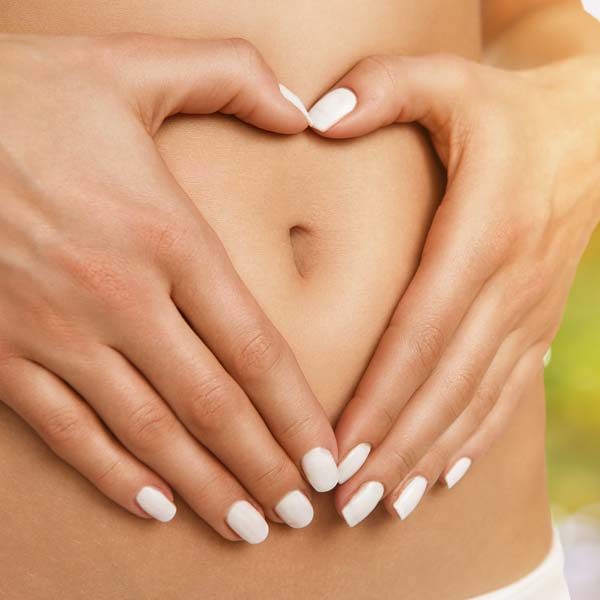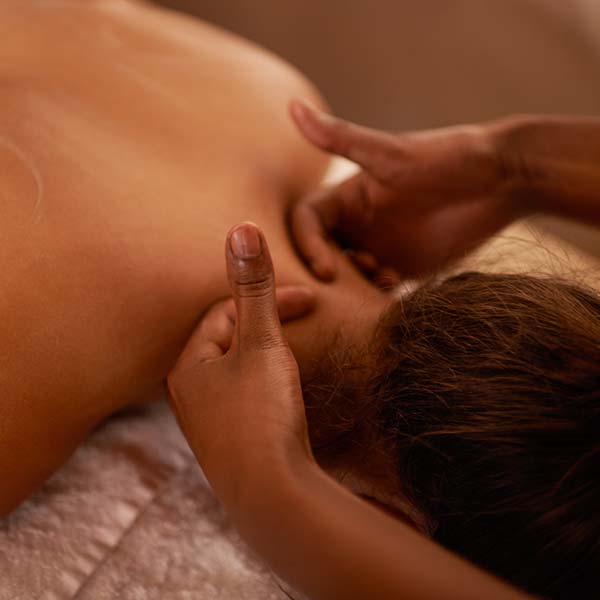 Muscle Tightness
& Tension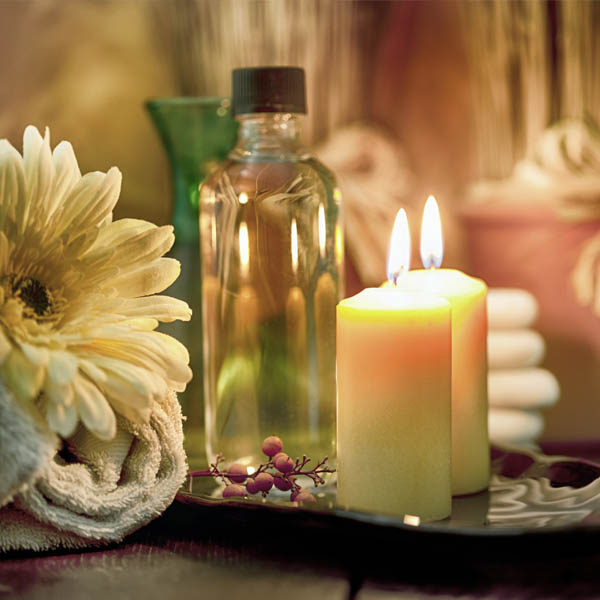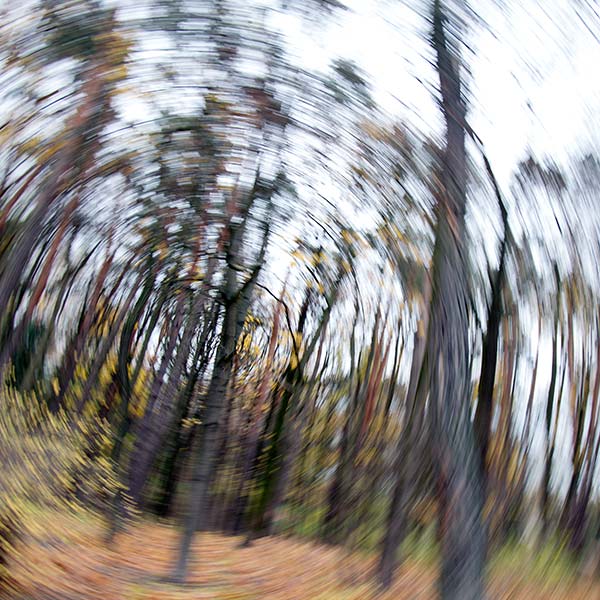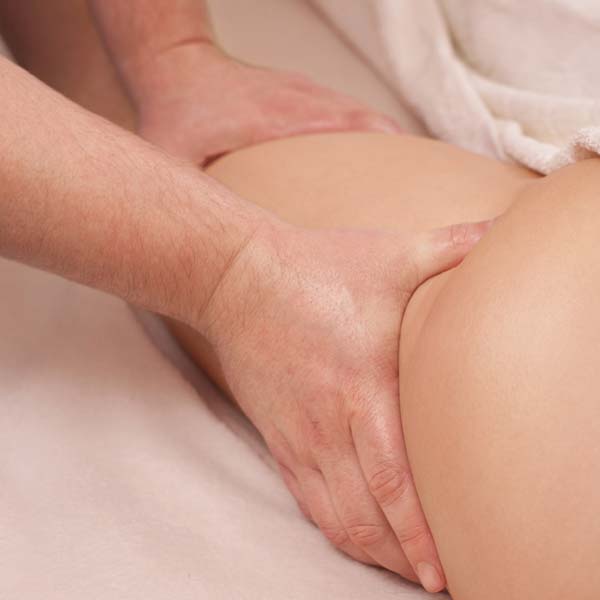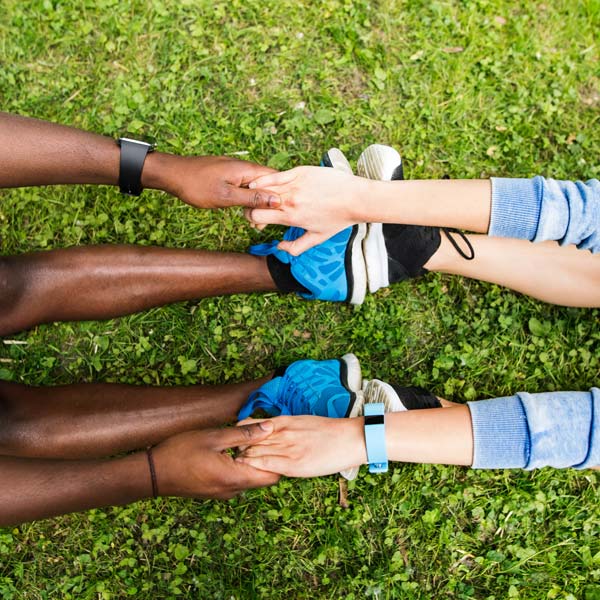 Contact Rejuvenate Therapy on: 07921 286758
or please complete the form below.